04 FEDA – POLKA ONLY – VOCAL
Recording produced by Jan Valta / Produkce nahrávky: Jan Valta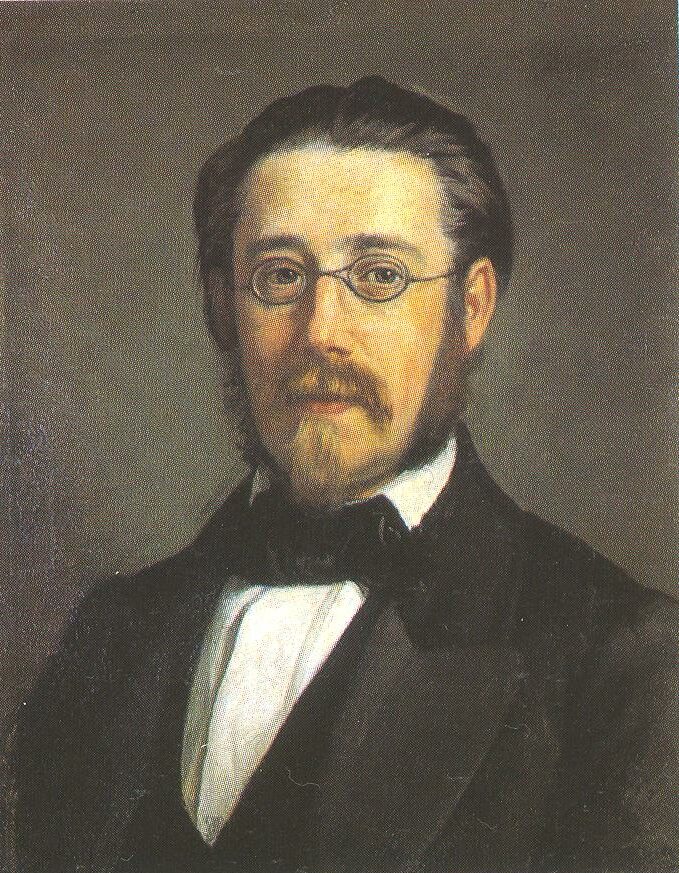 Bedřich Smetana
B. Smetana, how he looked during his stay in Gothenburg (1856–1861). Painting by J. P. Södermark. Source: commons.wikimedia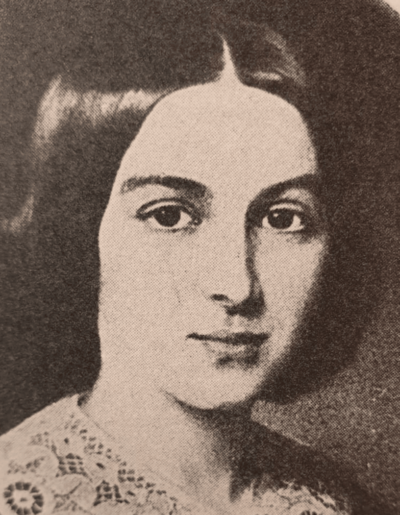 Fröjda
Beautiful Swedish socialite, pianist and later patron of the arts. She falls in love with Smetana because they share a passion for music. Source: commons.wikimedia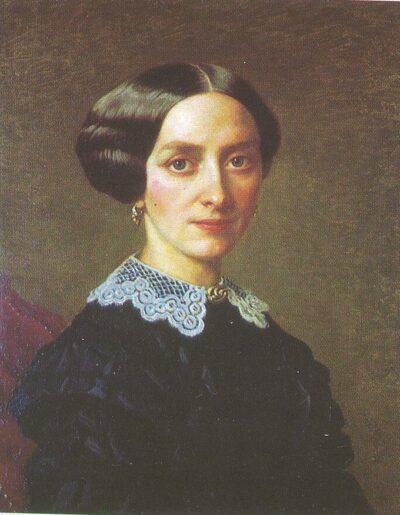 Kateřina
Smetana's wife. Fragile in constitution but firm in her decisions and opinions. She suffers from tuberculosis and the loss of three children, giving her no choice but to fight for who remains. Source: commons.wikimedia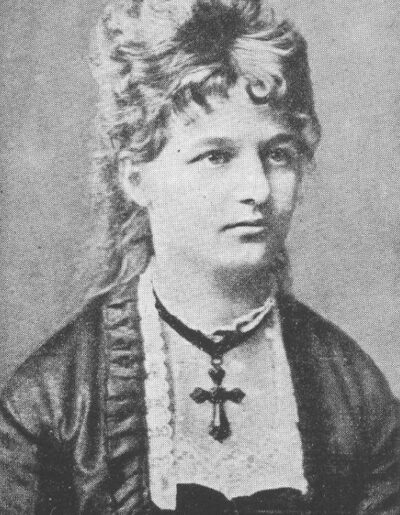 Žofie
Smetana's only surviving daughter. She takes care of a household, a husband, several children and her deaf father, leaving her with no time for herself. Source: commons.wikimedia
One of the greatest Czech composers of the nineteenth century and the country's first nationalist composer, having incorporated folk songs, dances, written operas and other works in celebration of the Czech history and language. Along with Dvorak, Janacek, and Martinu, he is one of the most recognized Czech classical music composers, and many critics have labeled him universal rather than geographical in scope. He is best known for his symphonic poem Vltava (The Moldau), the second in a cycle of six entitled My Fatherland and the comic opera The Bartered Bride.
Composer and musical genius, husband and father. After losing several daughters and finding himself and his family impoverished in Prague, he takes a job in Sweden, hoping to earn more money and finally make a name for himself as a composer.
Determined and talented as he is, he tends to get distracted from his work by women, his ailing wife Katerina and his young Swedish muse, Fröjda. He is also gradually losing his hearing, something which he refuses to acknowledge until it is too late.
The most famous part of Smetana's series of symphonic poems "My Fatherland" describes the flow of the river Moldau through the Bohemian countryside. The poem begins with the onomatopoeic counterpoint of the winds which represents several streams coming together into one massive flow which is then depicted by the theme, an impressive harmony and unique colorful instrumentation, uplifted to a patriotic apotheosis, despite its simple lyricism.
– Smetana: "The piece describes flow of the Moldau, beginning with the first two streams, the cold and warm Moldau, which connect to form one current. Then, the flow of the Moldau through the woods and meadows, the countryside alive with joyful celebrations, the dances of the fairies, the castles, chateaus, and ruins towering proudly on the surrounding mountains, the Moldau rushing in the Midsummer streams, flowing through the wide canal towards Prague. Vyšehrad appears, finally disappearing in the distance in the majestic flow of the Elbe."
The overture of Smetana's most successful opera. Its overall tone is joyful, almost jubilant but retains its typical wit and Slavonic lyricism. This overture is difficult to interpret due to its lively tempo and considerable mobility, but its beauty has earned the entire opera a permanent place in repertoires worldwide.
In "From My Life", his first string quartet, Smetana reflects on life, specifically the time where he had to come to terms with the greatest loss for a composer: the loss of hearing. In the first part (Allegro vivo appassionato) the fateful tones of the main theme alternate with the intimate, almost melancholic mood of the secondary theme.
– Smetana: "Fate calls me to arms of life. Affinity for music in my youth, affinity for romance in both music and love, in life overall, the unspeakable desire for something I couldn't name or imagine in entirety, and the quasi warning of my musical tragedy, that long sounding tone in the finale rose from this beginning, it is that fateful whistling of the highest notes in my ear which announced my deafness in 1874. I allowed this little game because it meant so much to me."
Perhaps the most picturesque part of "My Fatherland" is a celebration of the beauties of the Bohemian countryside. With a majestic tutti in the first bars and with the help of beautiful chords and genius orchestral work, the countryside is portrayed as powerful and eternal. Further on in the poem, the Bohemian countryside is depicted in all its changeability: picturesque and dreamy, mysterious, and natural, diverse emotions change and merge into a pliant, emotionally powerful whole.
– Smetana: "This all is a universal portrayal of feeling while looking upon Bohemia. From all corners comes a song filled with ardor, from fields and groves, both joyful and melancholic. French horn solos describe the woods, rapturously fertile lowlands and more and more, everything is rhapsodized. Everyone can find what they desire in the piece – the poet has his own path ahead, even though he must focus on the details of the music."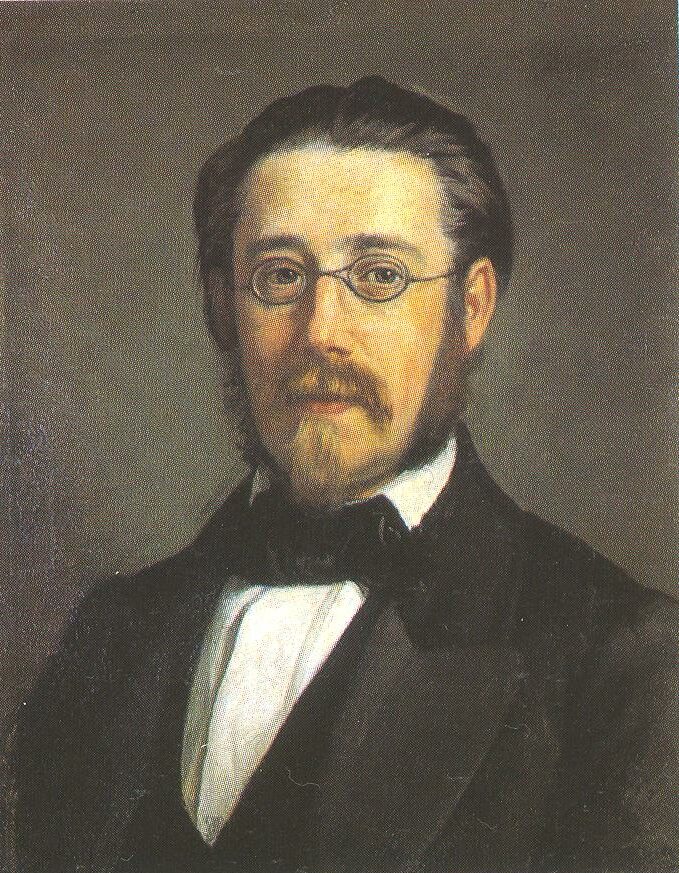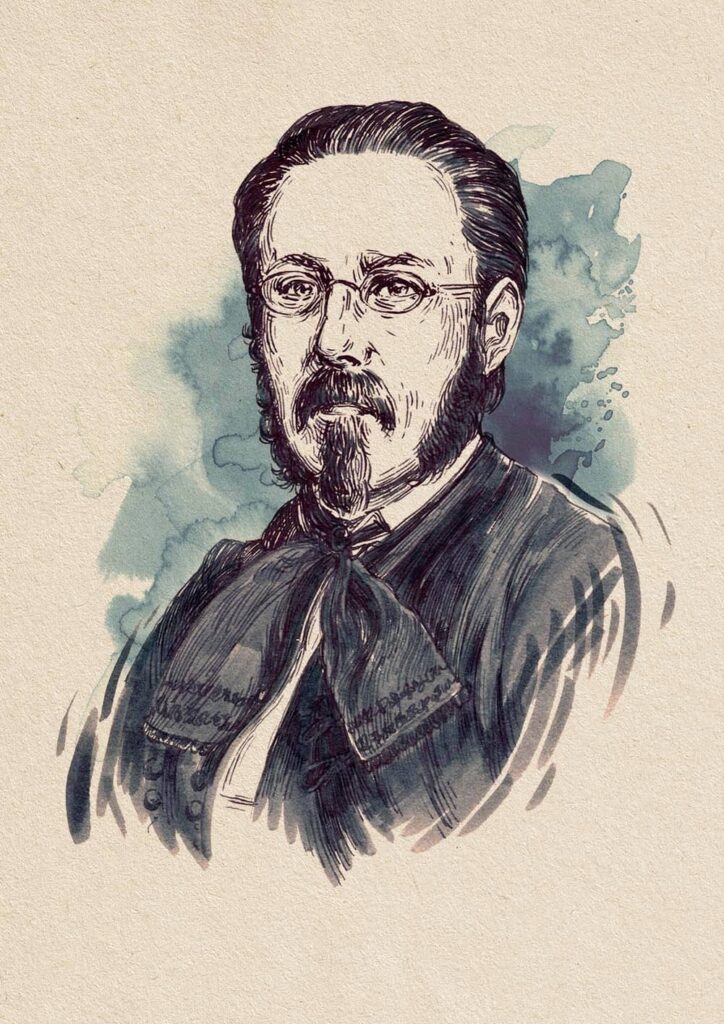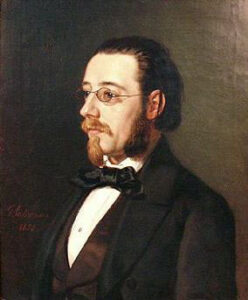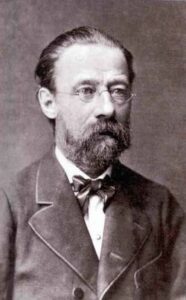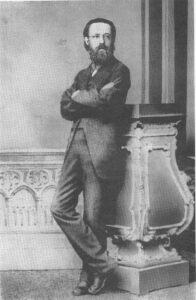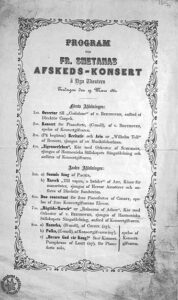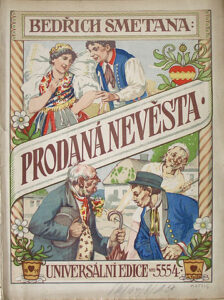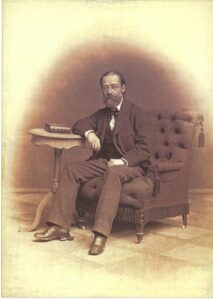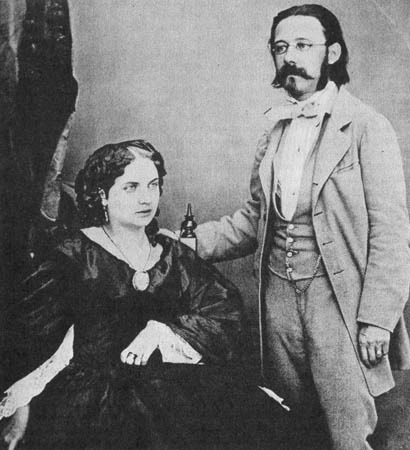 Beautiful Swedish socialite, pianist and later patron of the arts. She falls in love with Smetana because they share a passion for music. Although naive at the start, Frojda grows up to be fine woman, who is morally steadfast. The loss of husband, lover and son strengthen her relationship to music which gradually becomes her life's purpose.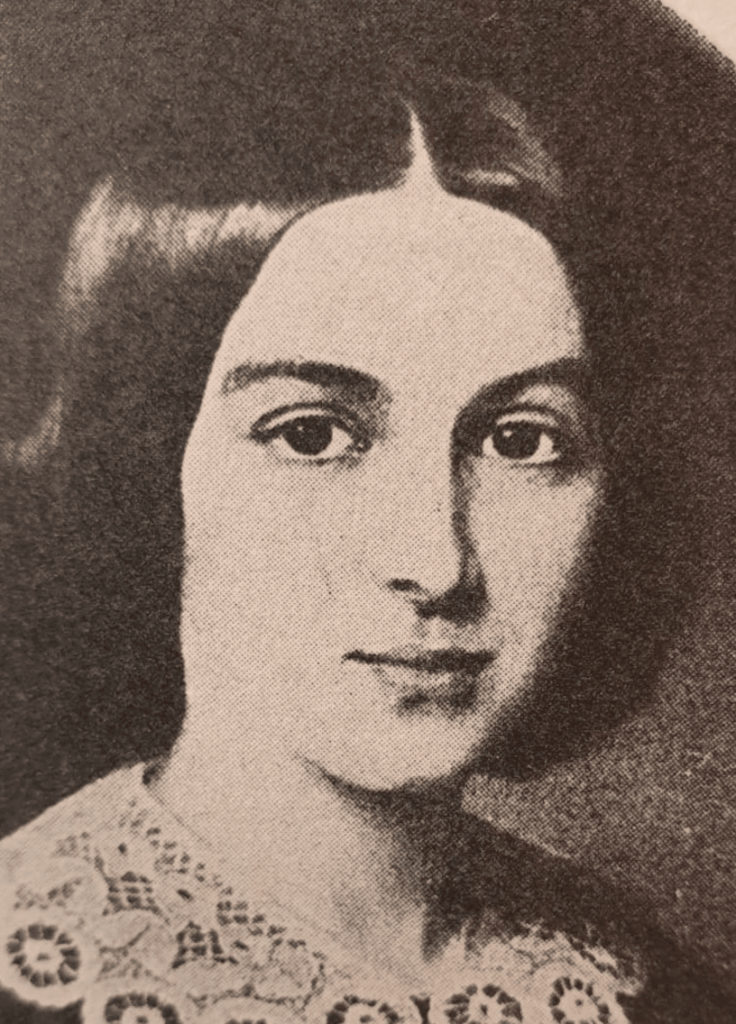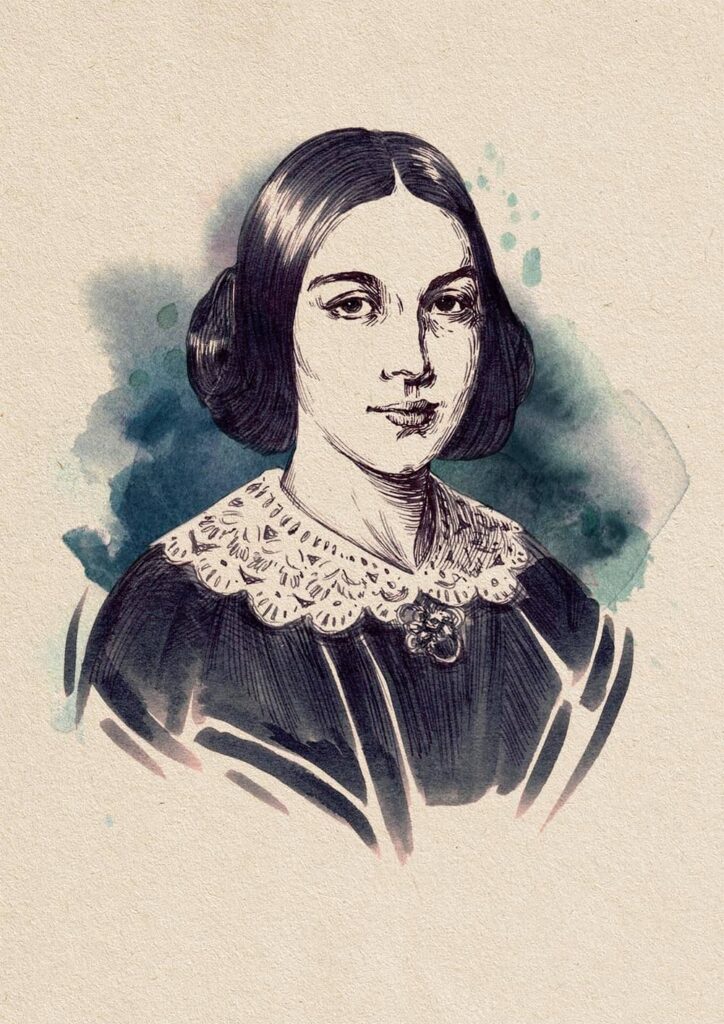 Smetana's wife. Fragile in constitution but firm in her decisions and opinions. She suffers from tuberculosis and the loss of three children, giving her no choice but to fight for who remains.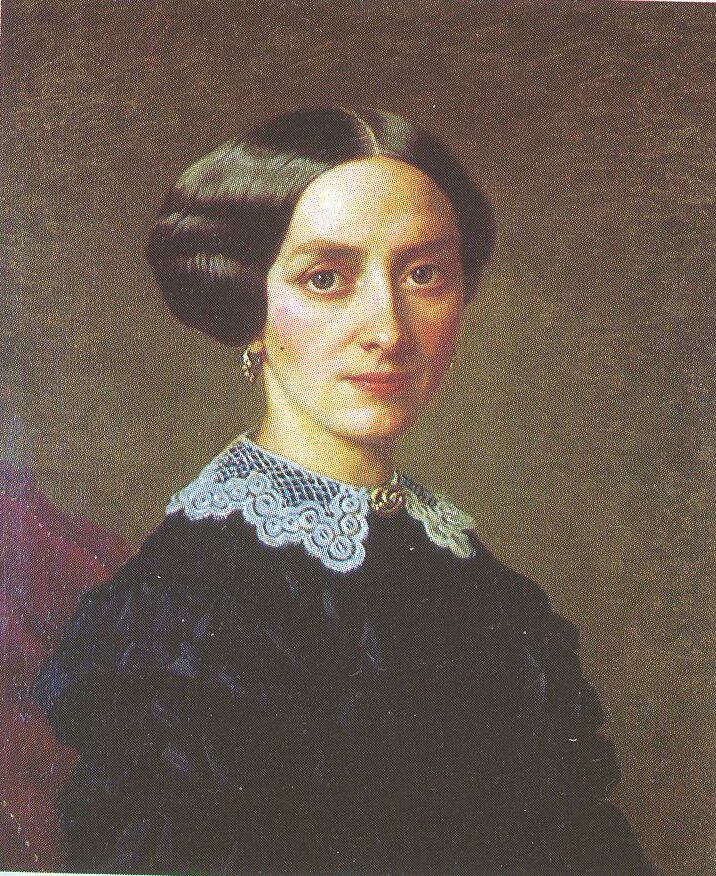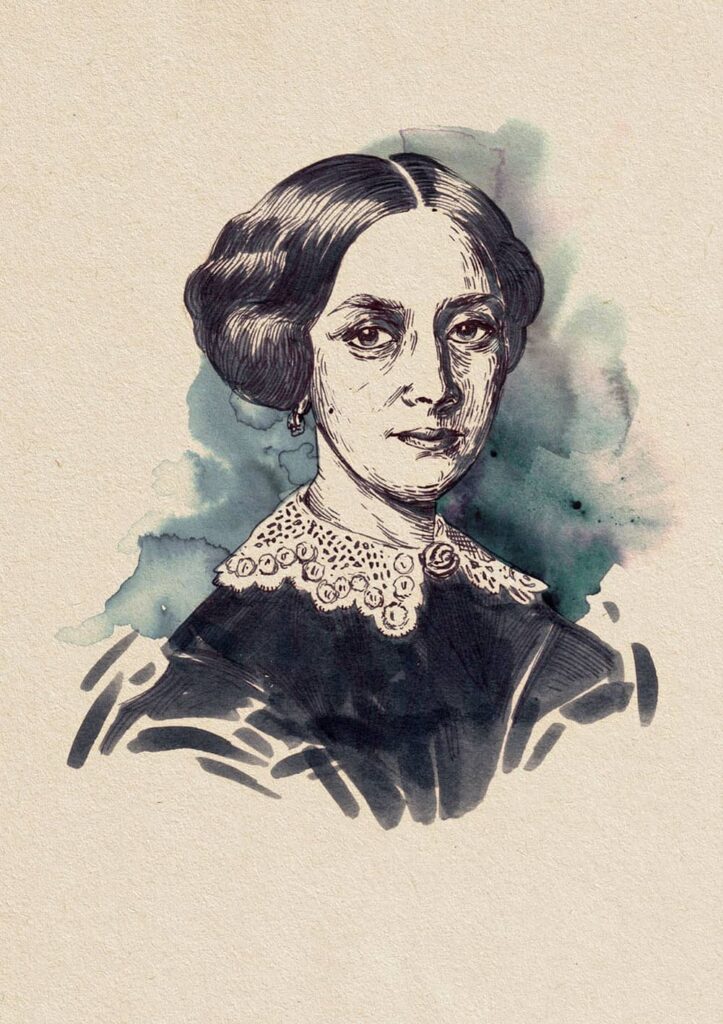 Smetana's only surviving daughter. She takes care of a household, a husband, several children and her deaf father, leaving her with no time for herself. For her, family always come first and if she has any desires, she doesn't act upon them.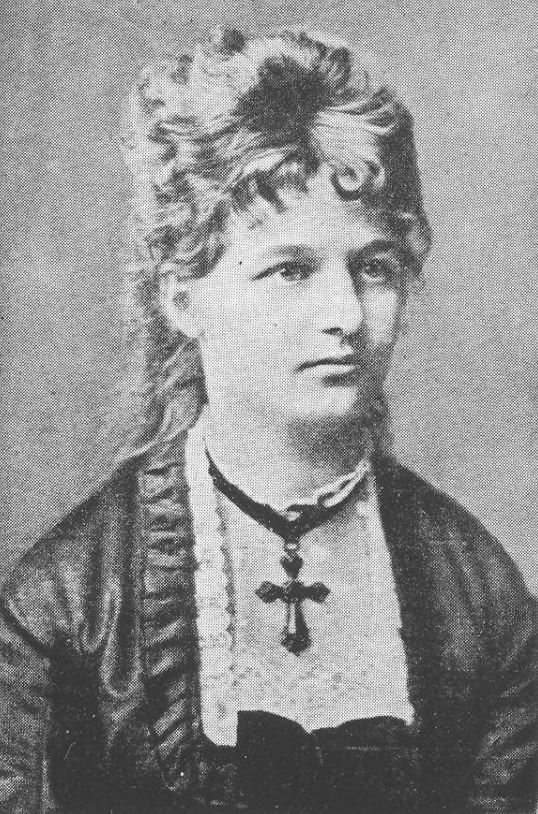 Katerina's unmarried sister, who helps her run the household and raise her daughter. She loves her sister very much but can't forgive her for marrying the man she loved.
Zofie's husband, loyal but slightly disapproving of her devotion to her father. If it were up to him, Smetana would be placed in a mental institution. He does what he can to make his wife happy, even though he knows very little about her.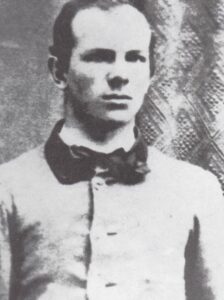 Wealthy Swedish ship-owner, firm and commanding. Although in his fifties, he has a young beautiful wife and son. Even though he seems emotionally cool, he shows jealousy and vulnerability where his family and reputation are concerned.
Swedish businessman, one of the richest and much successful in Gothenburg. Thanks to his wife and daughter, he is also a patron of the arts. Although pompous and self-centered, he offers Smetana a job in Sweden and helps him become a part of the crème de la crème of society.
Painter and bohemian who becomes friends with Smetana because they are both foreigners in Sweden. He has an eye for portraits and is also a big hit with women. He misses home but is aware that the opportunities he has in Sweden would not be found in Prague.
Furstenberg's wife. She is a patron of the arts and is very fashionable and social.
The only daughter of the Furstenbergs. Wealthy and pretty, she acts frivolously around men, especially Smetana. She has no talent for music however. Gradually, she matures and becomes more sensible.